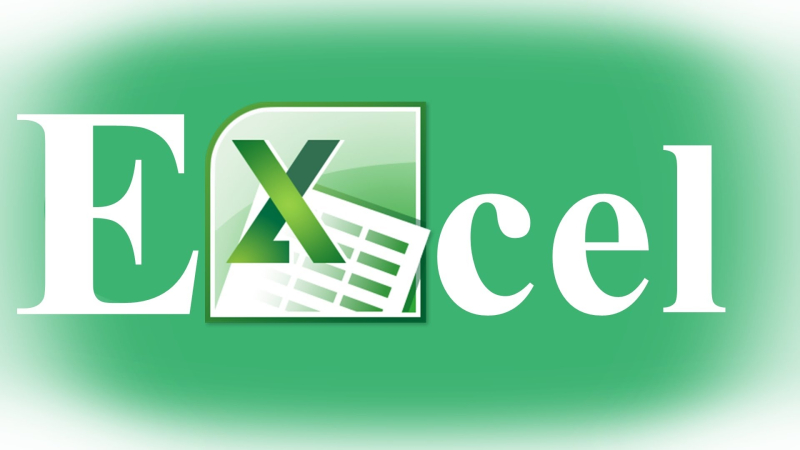 Microsoft Excel Basics
with Val Landry
$4900
Please note the dates have been updated from what was originally published in our catalog.
Microsoft Excel is a powerful spreadsheet program that helps you visualize information and stay organized! During this workshop you will learn how to navigate a simple excel worksheet, enter data in a worksheet, use basic math functions, do basic formatting, understand how to replicate data, use built-in functions and work with columns and rows.
Examples of projects include: creating a calendar, check register, bank reconciliation, volunteer list, and cash flow budget prediction.
This is live online using ZOOM.
Feb

2

-

3rd

,

2023

Thu - Fri

from

8:30 - 11:30 am
Online
For directions, call us at (207) 422-4794